Elite can repair almost all models and brands of hearing aids. Resound, Phonak, Oticon, Widex, Signia, and more!
Hearing aids CAN wear out. Even if you take care of your hearing aids and keep up with regular maintenance, time takes its toll on all technology, and it's possible that yours will eventually wear out through the course of normal use.
While replacing your damaged hearing aids may be the best answer in some cases — it gives you the opportunity to upgrade your technology — there are some common hearing aid repairs that you can try if you're having problems with one or both of your devices.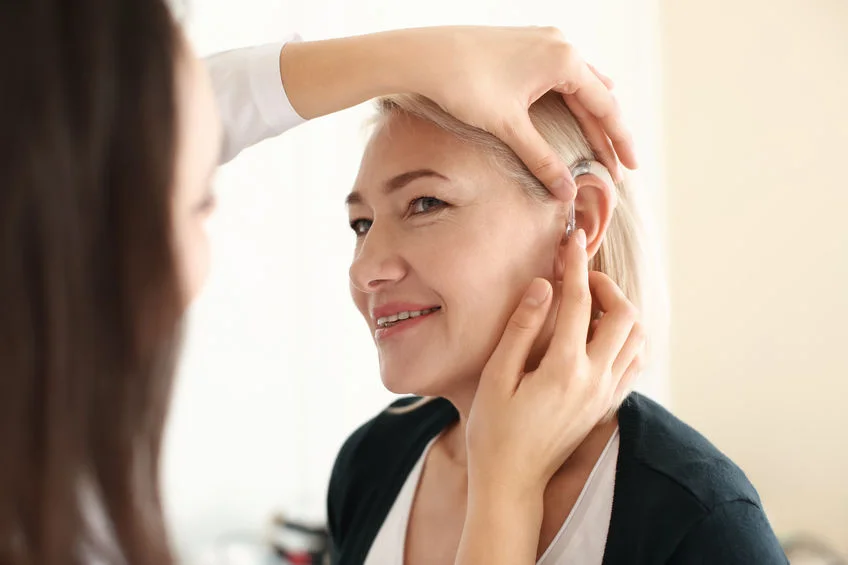 Try these quick fixes:
Replace your battery
Remove and reinsert your hearing aid
Clean your hearing aid using a cleaning tool
Replace the wax filter
Open and close the battery compartment
Make sure the battery compartment is free of obstructions
A manufacturer's warranty essentially states that the product should work for as long as the warranty lasts — nothing beyond that is guaranteed. Balancing the cost of repairs with the cost of a new system (and how it will benefit your life) can be tricky, but our practice can help you determine a proper course of action after diagnosing the damage and estimating repair costs.
If you're having any trouble with your hearing aids, please contact us. We're more than happy to help you get your devices back in working order, or to help you determine what options are available to fix your broken hearing aid.
Call 270-821-9451 to schedule your free hearing exam today.
Elite Hearing Care will present the best hearing system options to meet your needs.
Contact Us for a FREE Hearing Exam