ABOUT US
Tony Wilson, Licensed H.I.S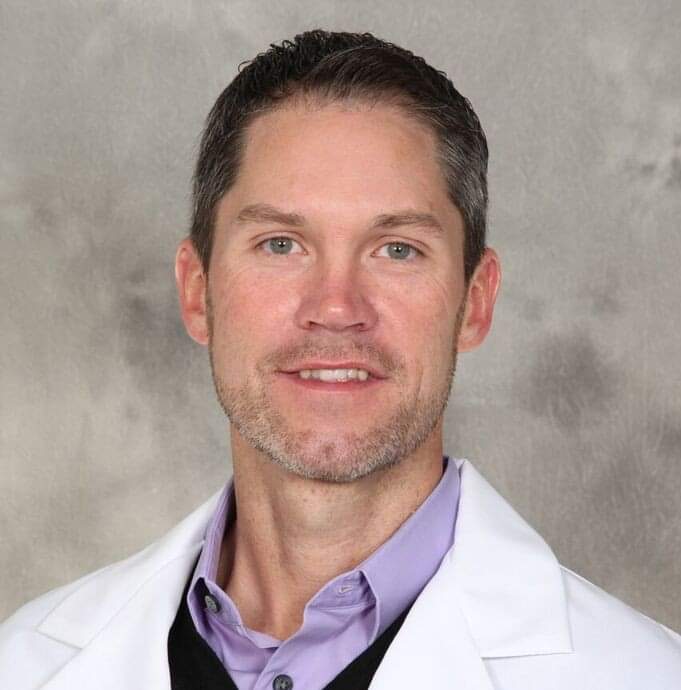 Tony Wilson, H.I.S / Owner Elite Hearing Care
Tony is a licensed Hearing Instrument Specialist (HIS) in both Indiana and Kentucky. For the past decade, his passion has been helping the hearing impaired find the best hearing solutions for their particular lifestyle. Tony is committed to developing customized treatment plans for every client that gives them the best possible outcome, and ability, to live their best life. When Tony is not at the office you can find him spending time with his wife and daughter Paisley, who is his pride and joy. Tony's hobbies include attending church, working out, reading, watching football, and any chance to get outside and play golf.
In April 2023, Tony was awarded The Commission of Kentucky Colonel by Governor Andy Beshear. The award is the highest title of honor bestowed by the Governor of Kentucky. It is a recognition of Tony's noteworthy accomplishments and outstanding service to the community, state, and nation. Congratulations Tony and thank you for your service to the Great State of Kentucky!
It's time you received the best hearing solutions in the market!
Call Elite Hearing Care today at 270-821-9451 to schedule your free hearing exam!
Contact Us for a FREE Hearing Exam